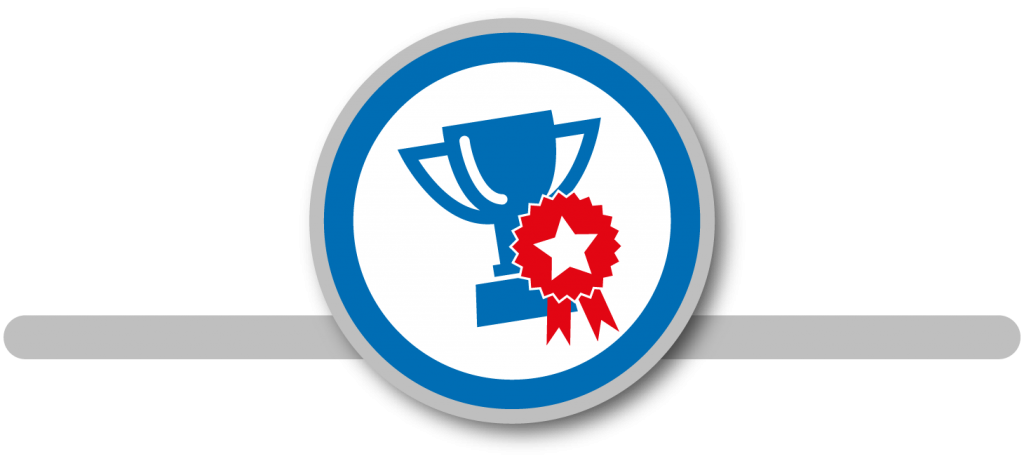 Quality
Fully satisfy the buyer's expectations, within the set time frames, by providing rigorous, long-lasting and functional results. At JNJ, quality is expressed in our relationships, how we carry out work, and the finished product.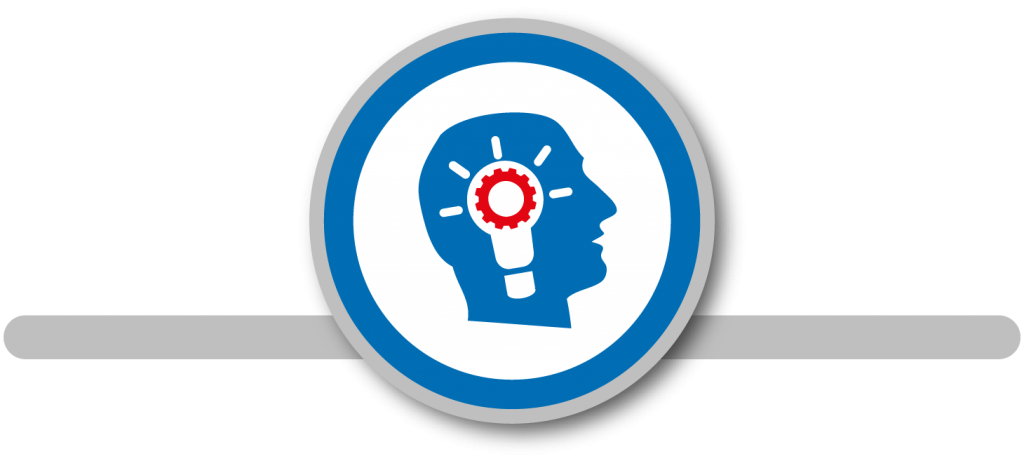 Innovation
Optimise or create new solutions. Dare to question the status quo and come off the beaten track.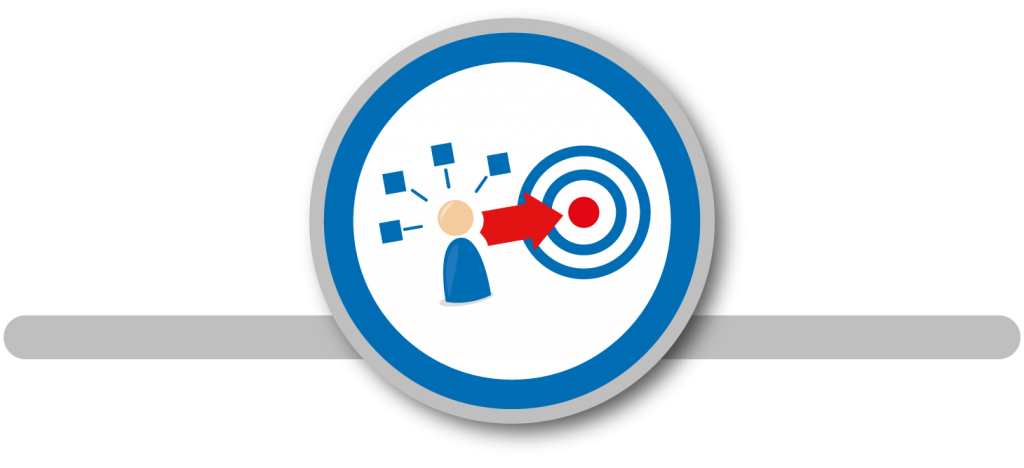 Flexibility
Adapt to the unexpected whilst keeping the objective in sight. Stay open-minded in all situations.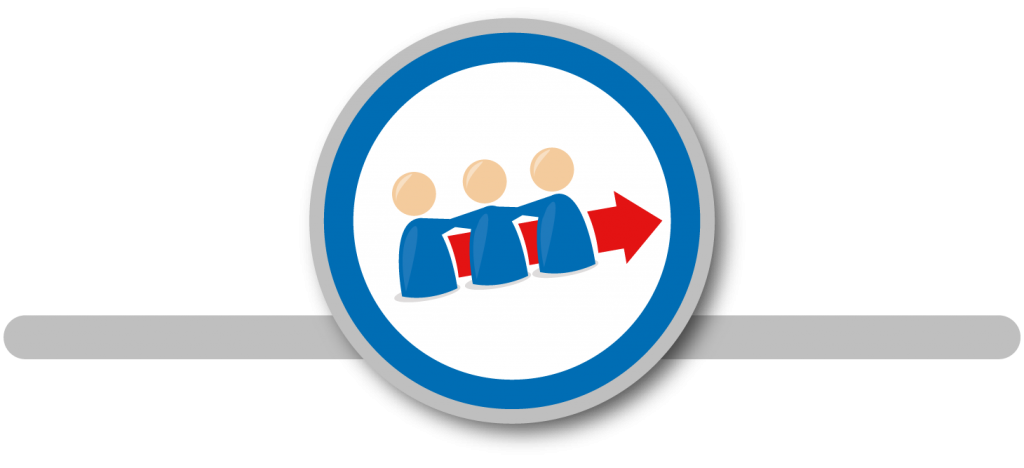 Trust
Believing in yourself and others, being mutually supportive in all circumstances and motivated to all move in the same direction.
Respect
Develop interpersonal and social skills towards others and the clients.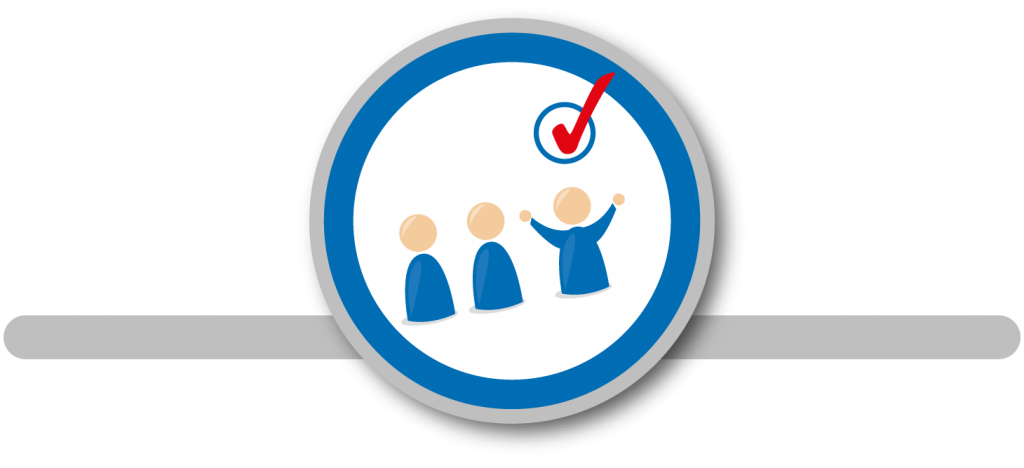 Autonomy
Whether you are working alone or in a team, work independently and freely. Dare to take initiatives and make decisions in line with the JNJ values and our purpose.